Open Reading


Open Reading on ZOOM




Saturday, 24 October

19:00 – 20:30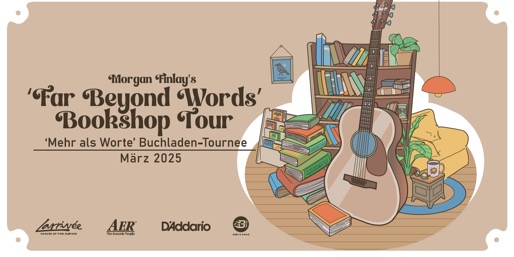 The Munich Readery invites
writers, musicians, singers, dancers,
visual artists, and artists of all kinds
to lend their voices and creativity to our annual
100,000 Poets for Change event.

Each year the Munich Readery joins
with some 1000 venues around the world
for an evening of poetry, literature,
song, and other art forms
to call for a more peaceful and sustainable world.

The theme for this year's event is HOPE.

To join as a presenter or listener, contact Lisa at:
store@themunichreadery.com

All are welcome! People targeted by racism are especially invited to take part.

https://www.facebook.com/100ThousandPoetsForChangePage

This event is FREE.

These events are made possible by the support of
Munich Readery customers.
If you buy English language books,
we'd be grateful if you'd buy them from us.
When you do so, you support a local, family-run business.
Remember, online vendors can't host
author readings, kids' storytimes, or writing workshops!